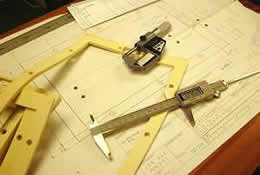 Bespoke Gaskets are our business; - in fact 99% of our gasket production is for OEM (Original Equipment Manufacturers). We can manufacture single items or large quantities using a wide range of gasket materials. These include Rubber, Neoprene, Silicone, EPDM, in solid or sponge. Paper and Cork, Compressed aramid or glass fibre gaskets are made in Klinger® or Novus® fibre sheet.
We are an independent company and as such we can manufacture gaskets from any material requested. We can also manufacture from your free issue material.
We have a special department for individual small and "one off" orders including general rubber fabrication, flexible sleeve connections and joined extrusion rings.
We are just not a Rubber gasket manufacturer, we can cut items in most non-metallic materials; - plastic film, Nylon, polycarbonate paper jointing, Felt and Compressed fibre.